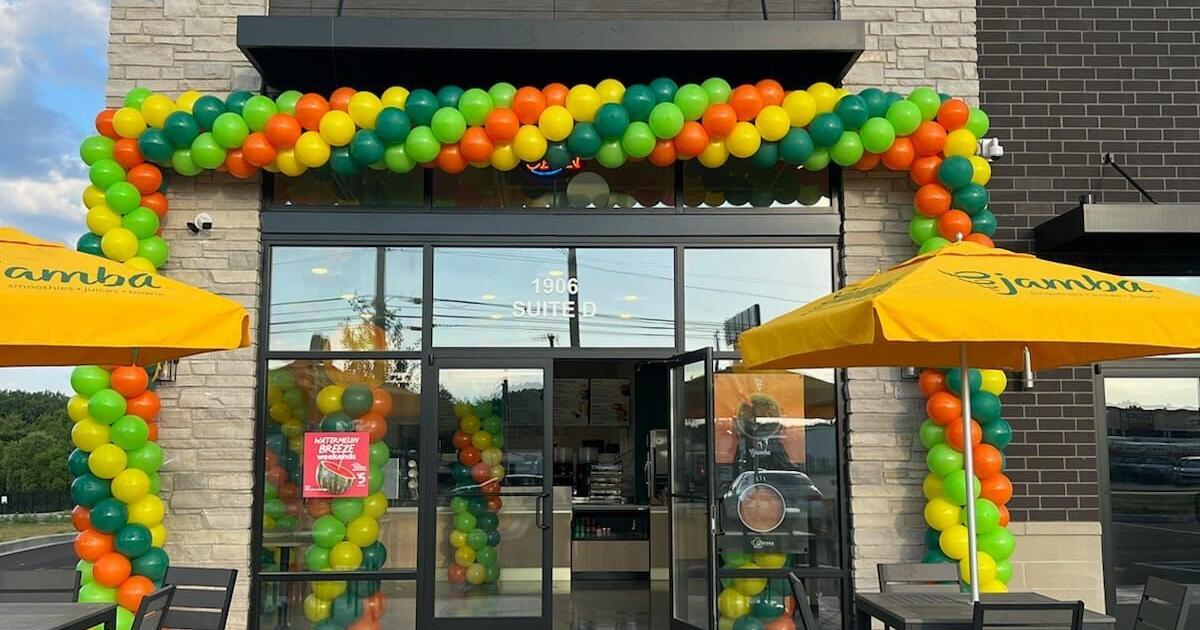 NWI Business Ins and Outs: Glorious Coffee and Teas, Jamba, Craft Brewery and Esca Kitchen open | Northwest Indiana Commercial Securities
Glorious Coffee and Teas and Jamba now serves all kinds of beverages in Schererville.
The hybrid coffee and smoothie shop just opened at 1906 US 41 in Schererville. It is located next to Basecamp Fitness and the brand new IHOP, just south of the Crossroads of America location.
"The location offers the same menu as our Crown Point location," said Raed Naser, one of the franchisees. "Customers can choose and customize all our drinks, hot or cold."
Glorious Coffee and Teas, formerly Gloria Jean's, offers a range of coffee and tea beverages like Brewed Coffee, Iced Coffee, Madagascar Vanilla Latte, Vanilla Caramel Latte, White Chocolate Mocha, Coffee Mocha, Coffee Latte, Caramel Mocha Latte, Cappuccino, Latte, Americano, Chai Tea Latte, Matcha Green Tea Latte, and a London Fog with 2% steamed milk.
It also offers mixed drinks, refreshments and bubble teas.
"The location is also co-branded with Jamba Juice, which offers freshly made-to-order smoothies and smoothie bowls," Naser said. "The location also offers all-day breakfast and lunch menus as well as plenty of baked goods."
Glorious Coffee and Teas and Jamba offer indoor dining and drive-thru for caffeine lovers on the go.
The cafe is open from 6:00 a.m. to 8:00 p.m. daily.