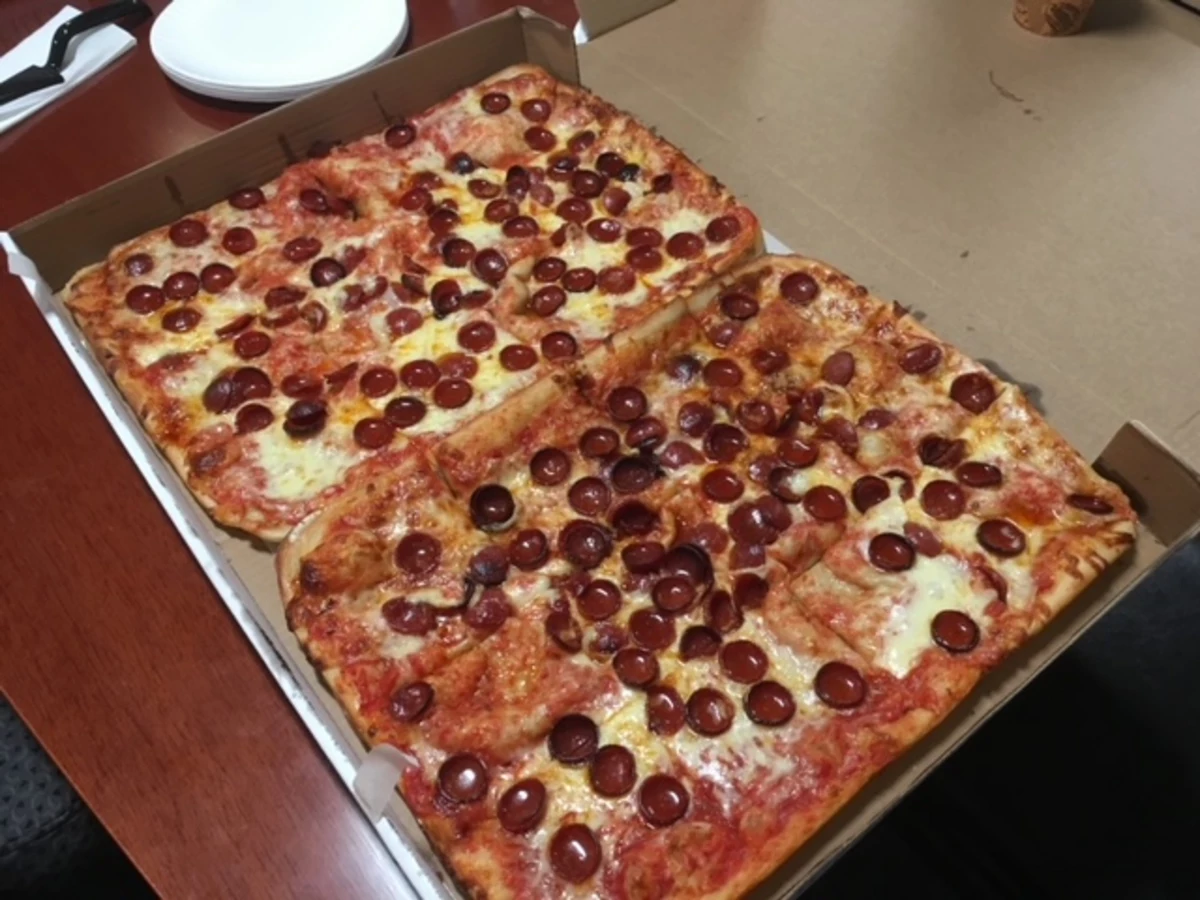 An Open Letter to Anyone Visiting a Buffalo Pizza Place Today
Dear anyone going to a pizzeria in western New York today,
It's finally Super Bowl Sunday. It's hard to believe that the following Monday isn't a holiday. Even though this year will be even more difficult for Bills fans, because it seemed like the year to finally win it all (I know, I know, 13 seconds…), many of us will still spend time with our family and friends at Big Game Nights all over Western New York tonight.
What's the thing that almost everyone gets for Super Bowl Sunday? Well, two things, actually.
Pizza and wings.
Here in Buffalo, it's not a real big game party without pizza and wings. Sure, everyone has snacks, beer, soft drinks, dips and other goodies – but pizza and wings are essential for Western New York when it comes to food. a real Super Bowl party.
But if you're ordering pizza and wings today from a pizzeria in western New York, be sure to be very patient and courteous to the workers who go to work for the big game today.
There will literally be dozens, if not hundreds, of orders at Buffalo pizzerias today, and it's safe to say that some chaos will ensue at those pizzerias. Trying to get people in and out with their orders; keep track of all the different commands (some of the most important); and of course, make sure all food is hot, fresh and up to standard.
Don't be rude. Don't be impatient. Don't expect perfection either. If you've ever worked in the restaurant business, you know how exhausting it can be, and on a day like this, it's even harder.
I feel for all the pizza workers today, and those who work at Wegmans and Tops today as well. People who forget last minute items or decide to grab their fries and drinks on the day of the big game. Grocery stores will also be crowded.
Let's all have fun, but remember to be courteous and above all, patient. Also, if you haven't ordered your food yet (from noon on Sunday), be sure to place that order as soon as possible.