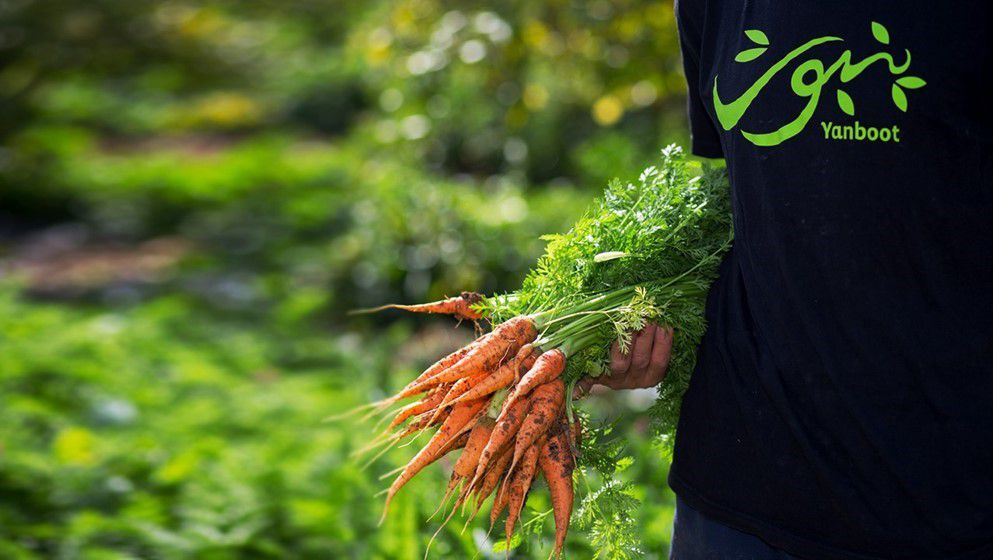 Local and organic products grown and prepared with…
Being healthy is not that difficult; all it takes is a strong will and a good selection of nutritious options. Yanbootan organic farm in Jordan, further facilitates a healthy lifestyle by preparing and selling a range of colourful, fresh and healthy prepared foods and meals. اضافة اعلان
Bashar Humeid, co-founder of Yanboot, told Jordan News that after living and working in Germany, he returned to Jordan and started an organization dedicated to environmental issues and rooftop farming.
Then, in 2014, he and his family founded an organic farm.
The main focus of the farm is to provide customers with nutritious and convenient products that are free of chemicals and chemical fertilizers.
"My father, Professor Mohammad Humeid, teaches nutrition and food processing at the University of Jordan. He is adamant that food should not contain chemical additives and should be nutritious. That's how I got interested in organic farming," Humeid said.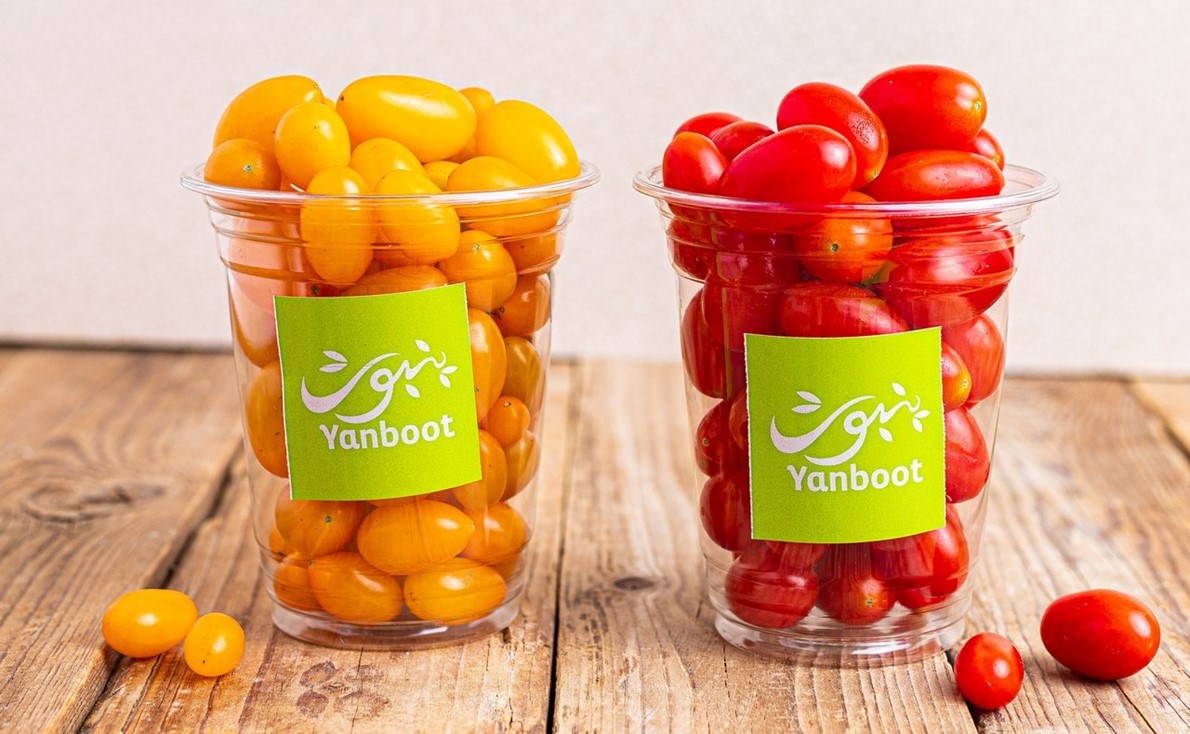 The farmer worked in journalism, specializing in energy and the environment. This, along with his rooftop farming experiences, provided him with a base to explore organic farming and promote healthy farming practices throughout Jordan.
Back to the roots
"Yanboot" is the Arabic name for Syrian mesquite (Prosopis farcta), a fast growing plant with therapeutic applications, with roots extending up to 20m underground. Humeid cultivates Yanboot on his farm.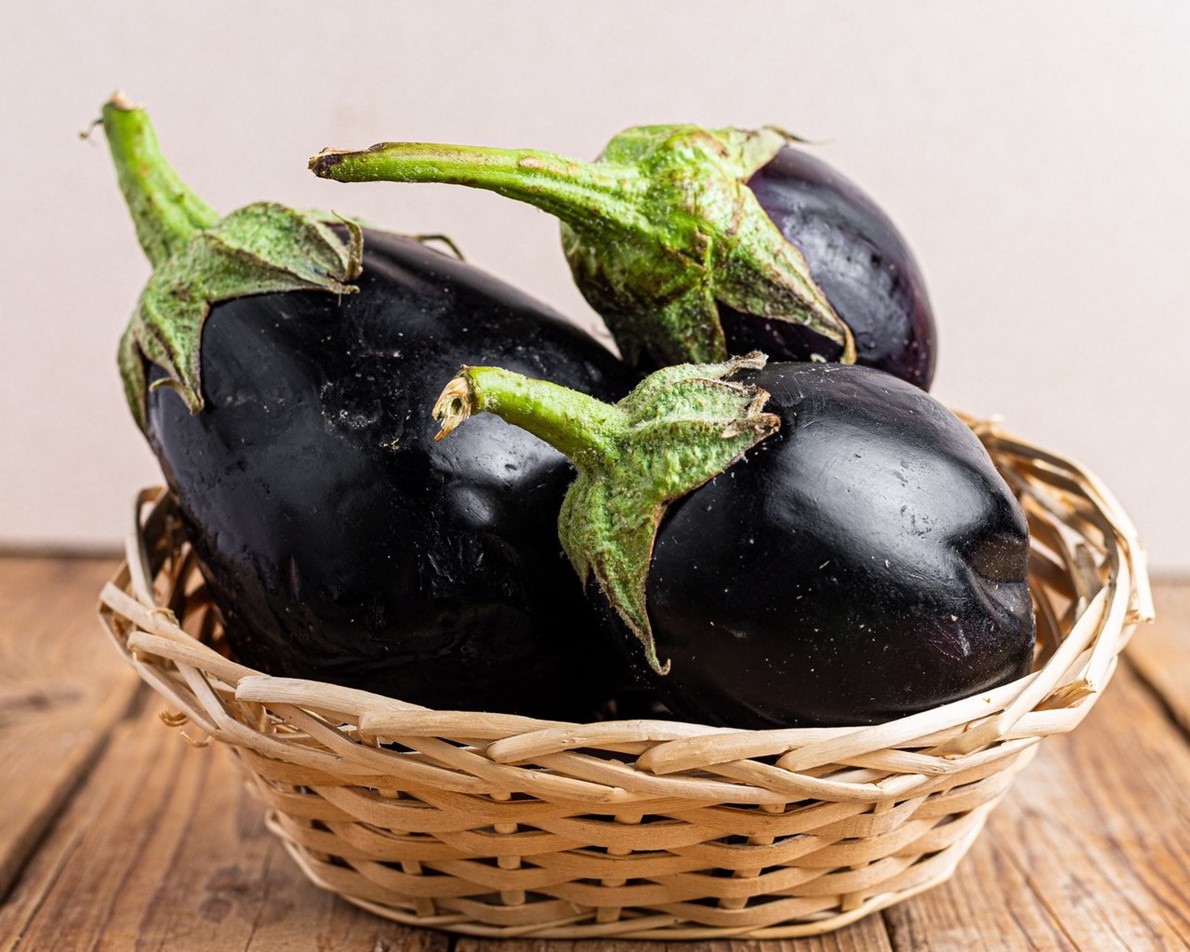 "We believe the plant's name expresses our perspective and commitment to agriculture in Jordan despite the country's harsh agricultural conditions," the co-founder said, noting how deep-rooted the plant is. piqued his interest.
In the Levant and Mesopotamia, the agricultural cradle of the world, humans have practiced organic farming for thousands of years, he said. Agriculture began when humans first planted in this region, of course without the use of toxic chemicals or fertilizers. It was only later that fertilizers appeared with modern agricultural technology.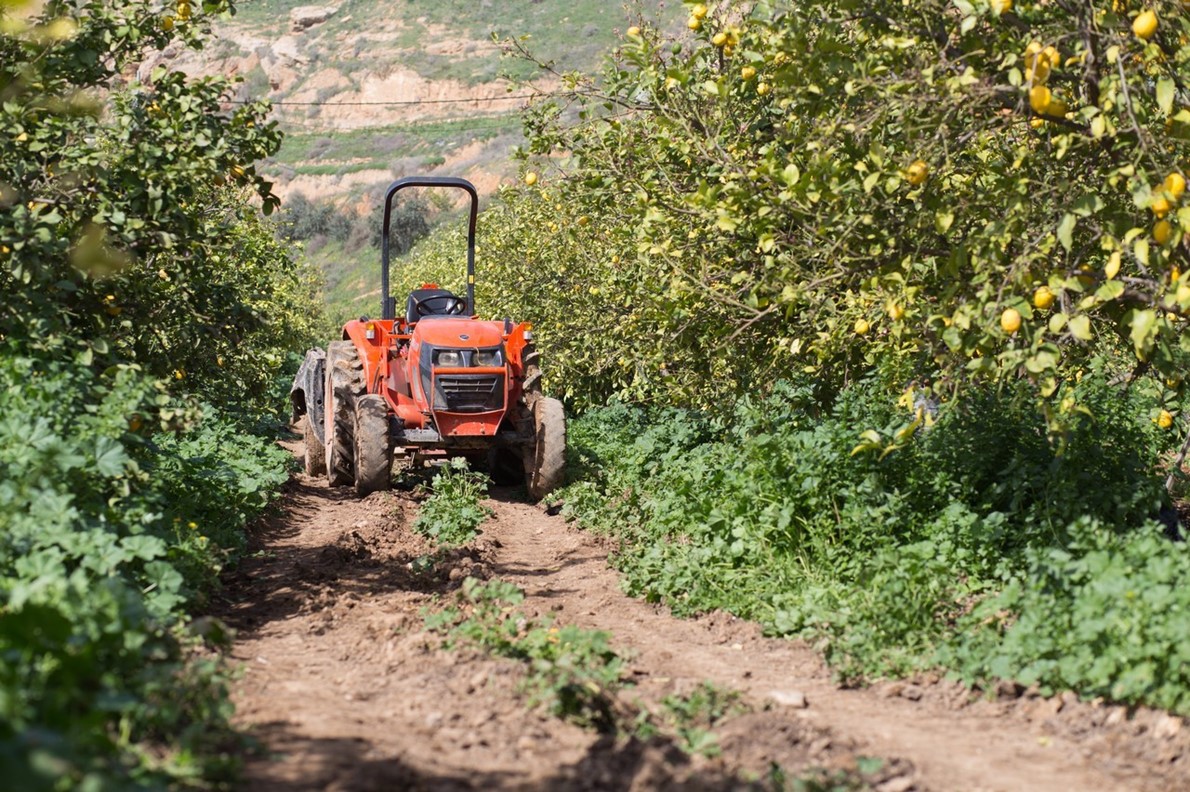 "The idea is to go back to the original," he said. "Organic farming does not ignore modern tools and technologies, but rather cares about avoiding harmful substances in food."
A growing market
The organic farming industry in Jordan is still relatively young, with Yanboot considered one of its pioneers and the leading organic, local and healthy grocery store and farm in the Kingdom.
Every day, the farm supplies customers with fresh, organically grown and processed produce, according to Humeid.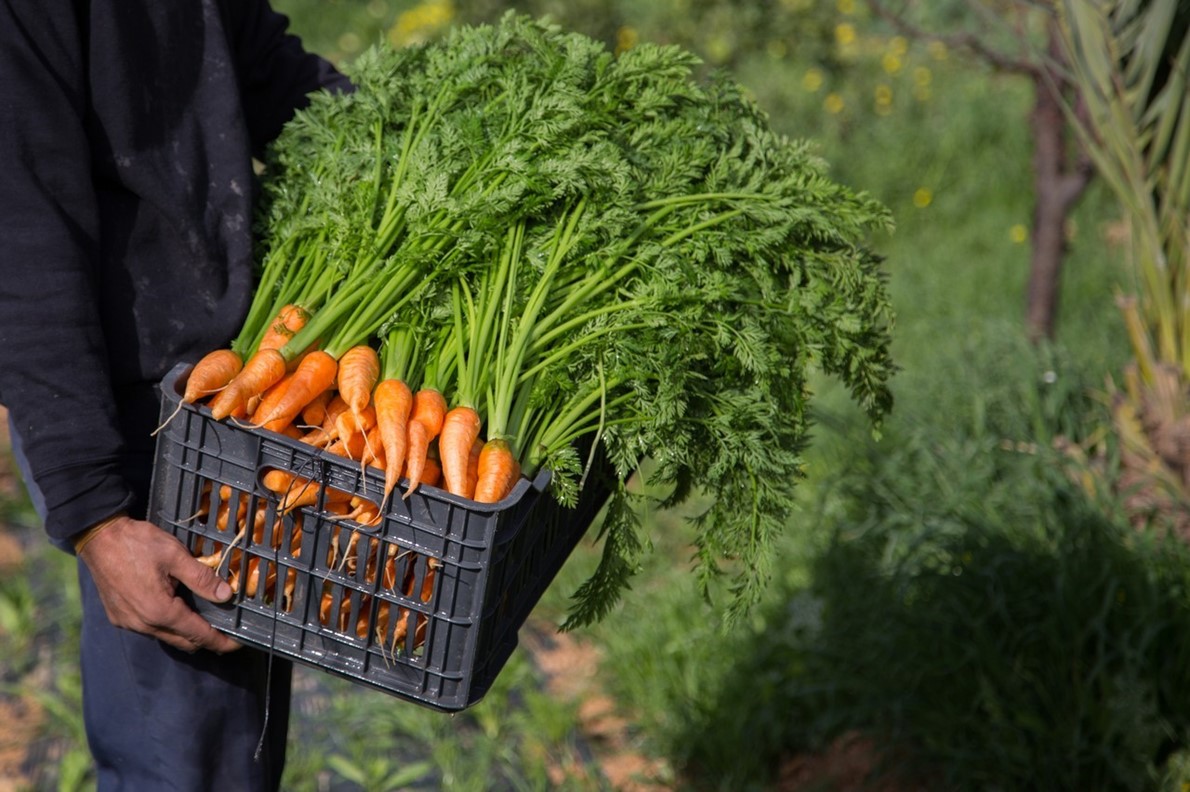 "Since the creation of Yanboot, there has been an interest in organic farming, creating a kind of competition in the market. This will help develop the sector in Jordan," he said.
He also noted that in recent years consumers have become more aware of the benefits of eating organic and healthy foods.
Yanboot was initially met with some skepticism among customers due to previous negative experiences with other growers, the farmer said. "It took a long time to build trust."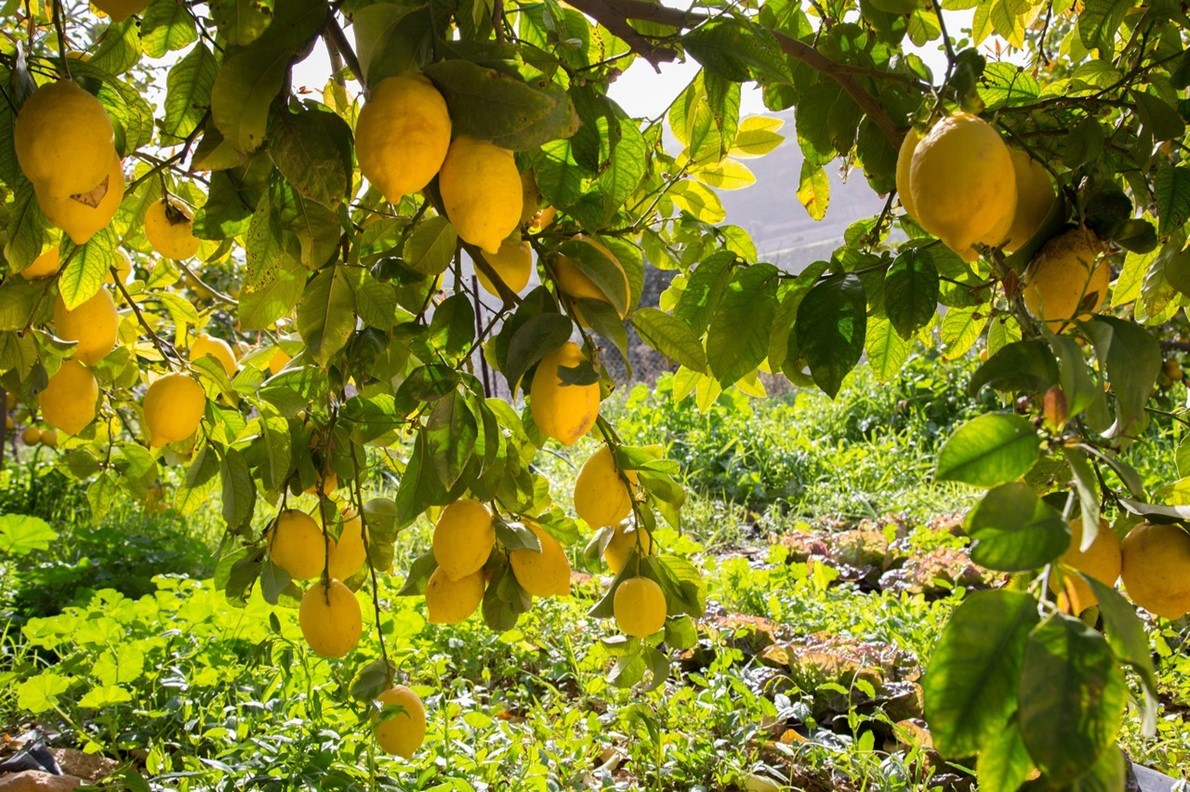 However, Yanboot offers consumers a complete experience, allowing them to participate in the production process by visiting the farm. Humeid also sends samples to the lab for analysis to ensure the safety of farm products.
"We have managed to build a Yanboot community over time through open communication with customers," he explained.
Organic farming: a productive choice
Yanboot's goal has been to demonstrate that safe agriculture is achievable. Farmers sometimes doubt their ability to produce a sufficient amount of crops without fertilizer, which allows for higher production than organic farming.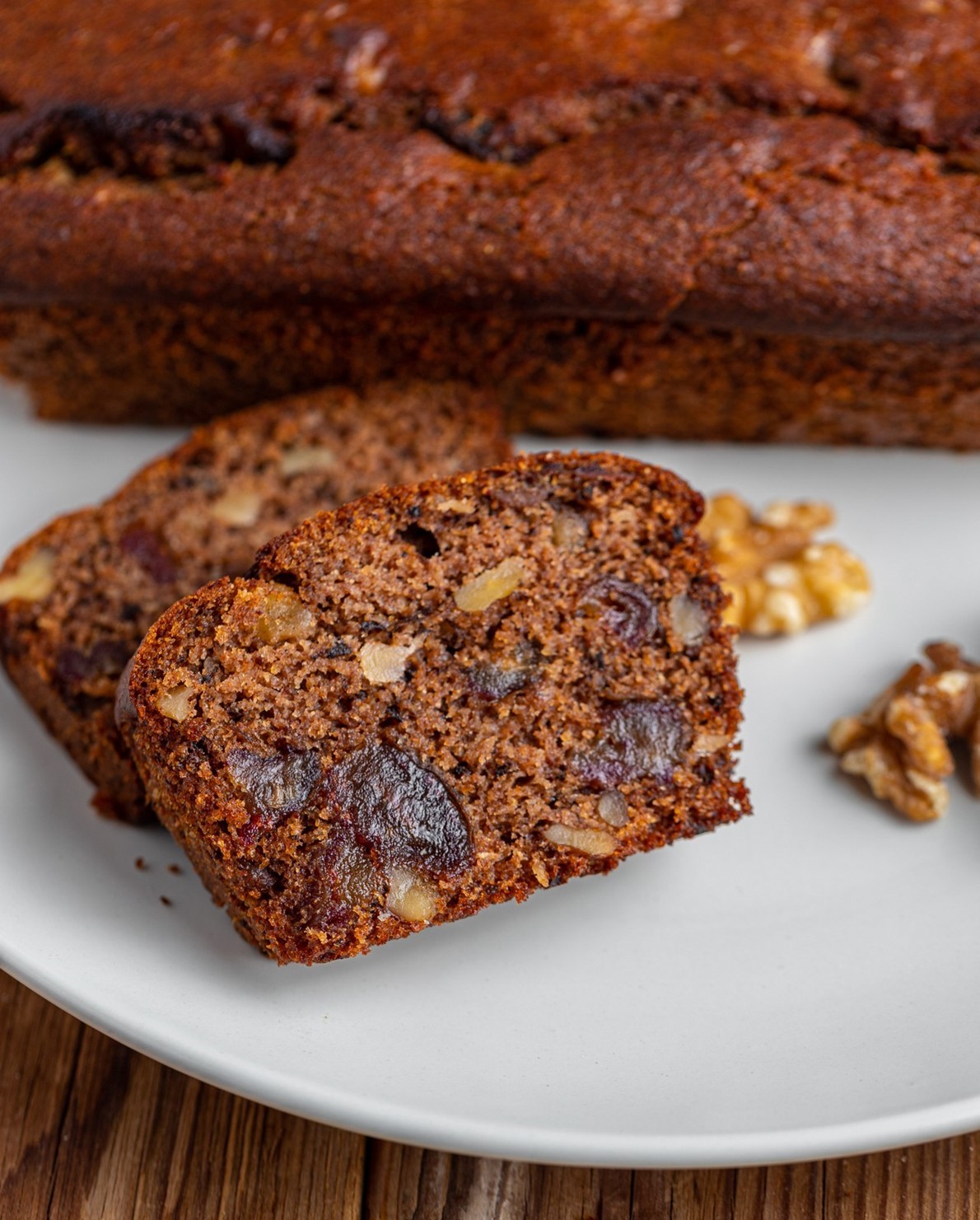 "We presented a market model with more expensive products because production levels are lower, but consumers have realized that they need safe products," he said.
However, when Humeid started working in the organic farming sector, the price of organic products was "very high". Yanboot has made every effort to reduce market prices as much as possible.
The grocery store sells fresh and organic fruits and vegetables as well as organic chicken, meat and eggs. The majority of products come from the Yanboot farm, while a few are produced in collaboration with organic farmers.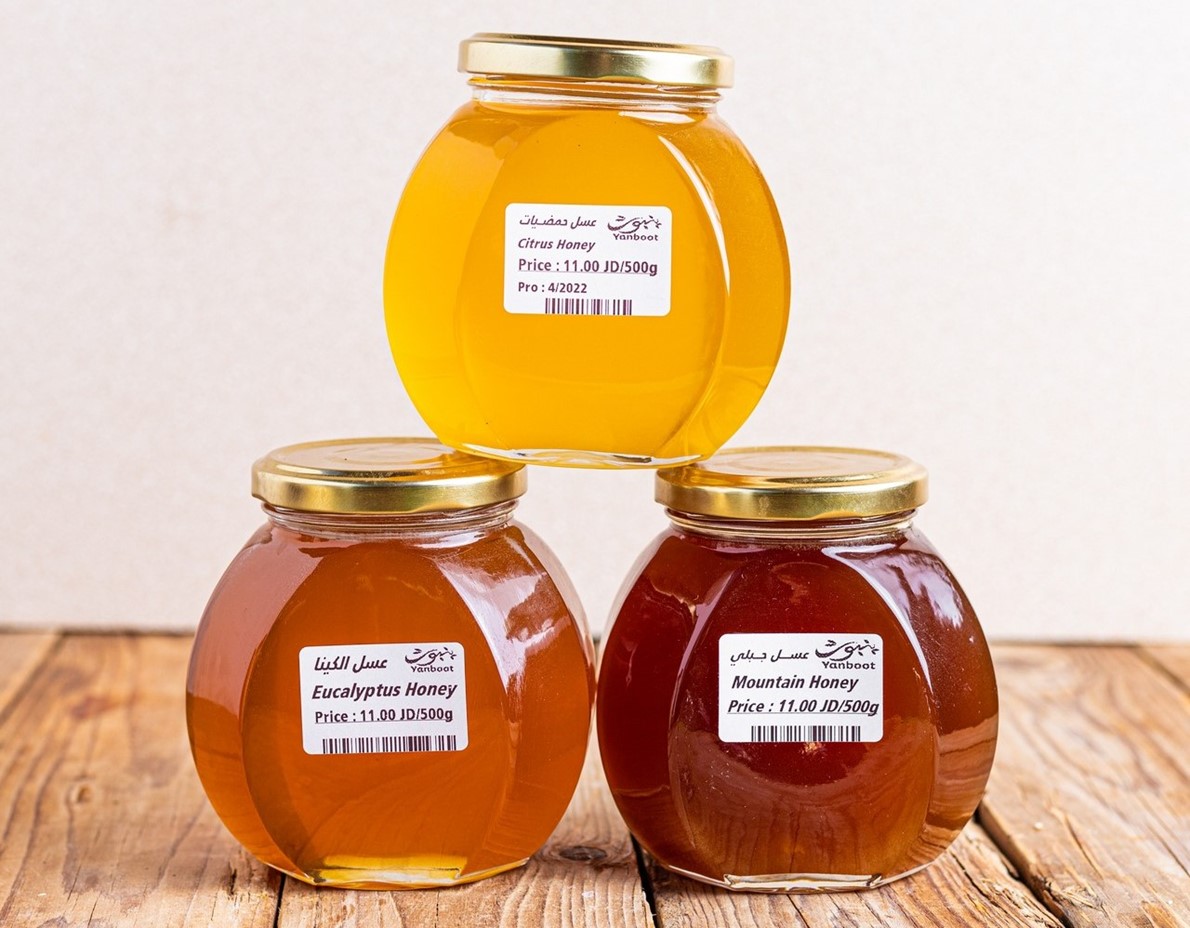 Organic products and prepared meals are important because they are natural and healthy, with fresh flavors and without harmful substances. In addition, nutritious organic products do not contain toxic fertilizer residues, which sometimes lead to health problems.
Traditional recipes, organic ingredients
Yanboot Kitchen offers ready-to-eat dishes for vegetarians and vegans, prepared with organic ingredients from the farm.
The menu offers a variety of traditional and international dishes, with local recipes such as Freekeh, Tomate and Tahini Kofta, grilled chicken with vegetables, Musakhan and several chicken and meat dishes such as Mandi and Mansaf.
For vegans, there are also special dishes such as pumpkin with chickpeas, Mexican vegetables, quinoa with chard and lentils with vegetables, in addition to several other delicious choices.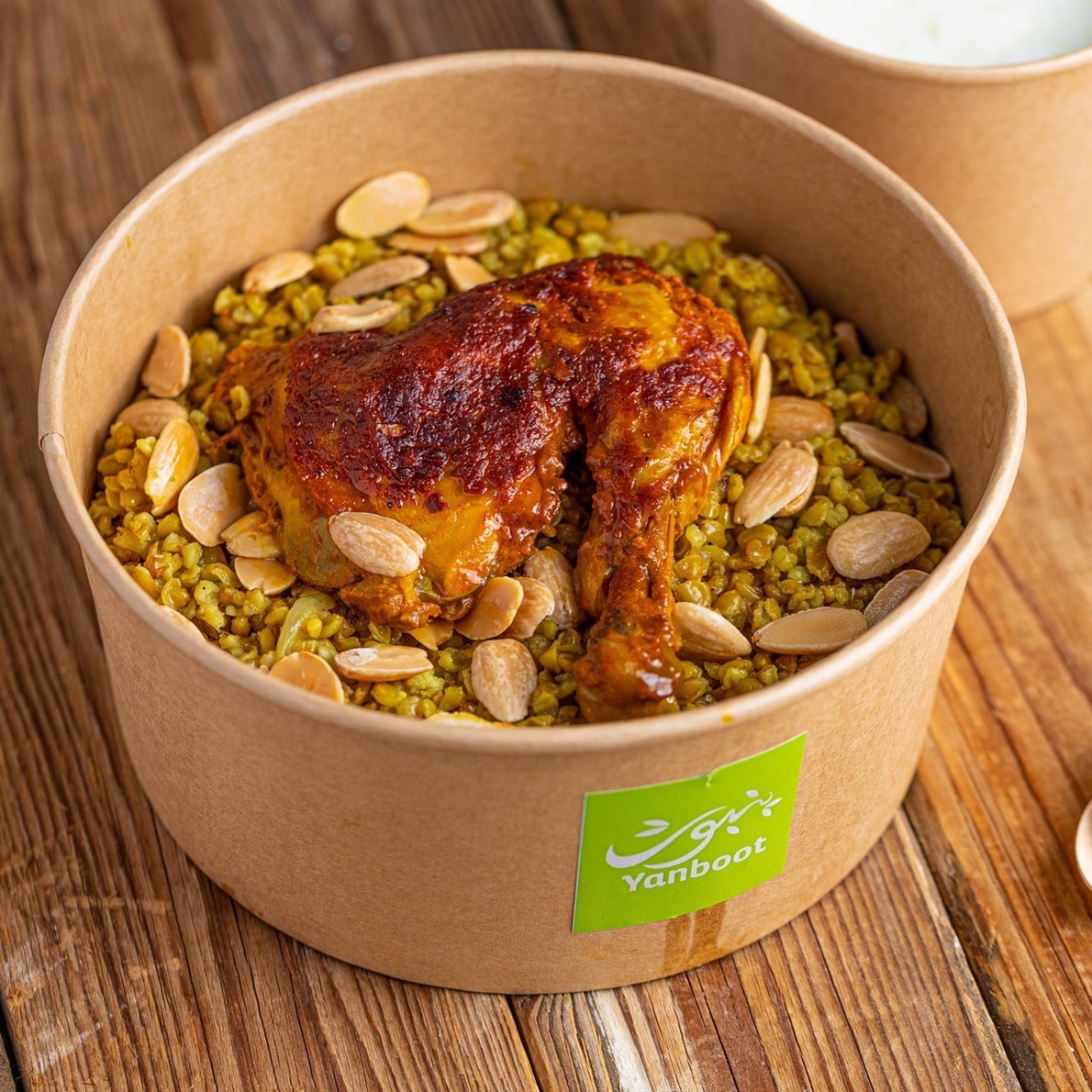 Customers with a sweet tooth can enjoy Yanboot Kitchen's healthy dessert menu, which includes healthy date cakes and cupcakes, Helbeh, oatmeal cookies, strawberry pie and other sweet items. .
Yanboot also provides local and organic products such as labneh with olive oil, olives, shatta, honey, organic spreads and others.
Read more Around Jordan
Jordan News