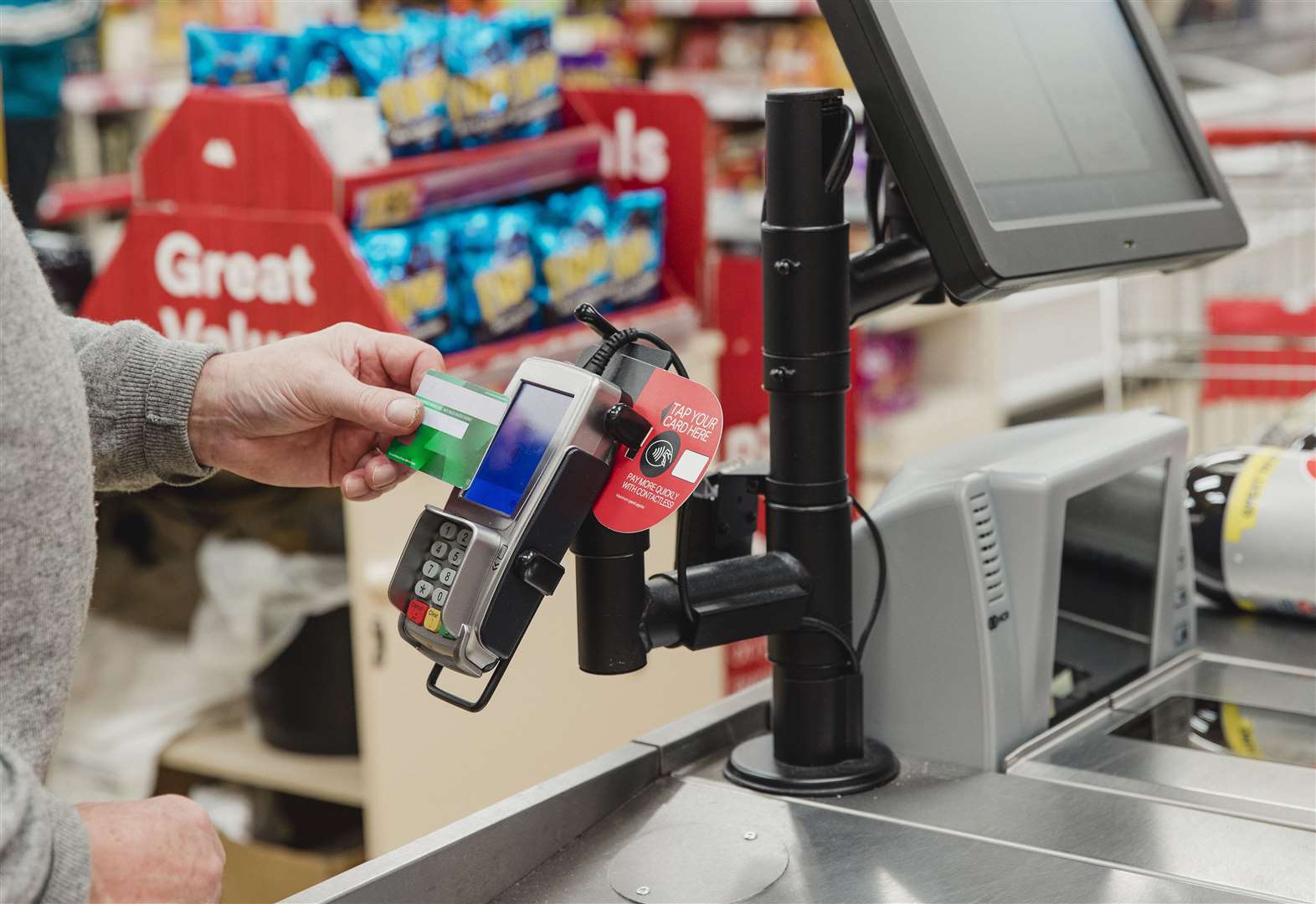 Tesco and Superdrug recall items over fears they contain metal with warnings issued by the Food Standards Agency
Both Tesco and Superdrug are recalling products because they may contain small pieces of metal.
An alert issued by the Food Standards Agency because the items are 'unsuitable for consumption', says customers with any of the affected items should not eat or drink them and return them to the store from which they were taken provided for a full refund.
Tesco is recalling packets of its Tesco Active Strawberry Flavored Whey Protein and its Tesco Active Chocolate Fudge Flavored Whey Protein, a supplement often popular with heavy exercisers trying to increase muscle mass.
The 500g pack sizes, which are included in the recall, all have best before dates of May 31, 2024.
The supermarket giant, which has also put notices in store aisles to alert shoppers, says any customer with the whey protein at home can return it to Tesco without a receipt for a full refund.
Department store Superdrug is also recalling a range of its meal replacements because they may also contain small pieces of metal inside.
Anyone who owns the Slenderplan Tropical Smoothie Meal Replacement Shake, which comes in eight 26g sachets with an expiry date of May 31, 2023, shouldn't drink it and bring it back to a Superdrug store instead.
---
---