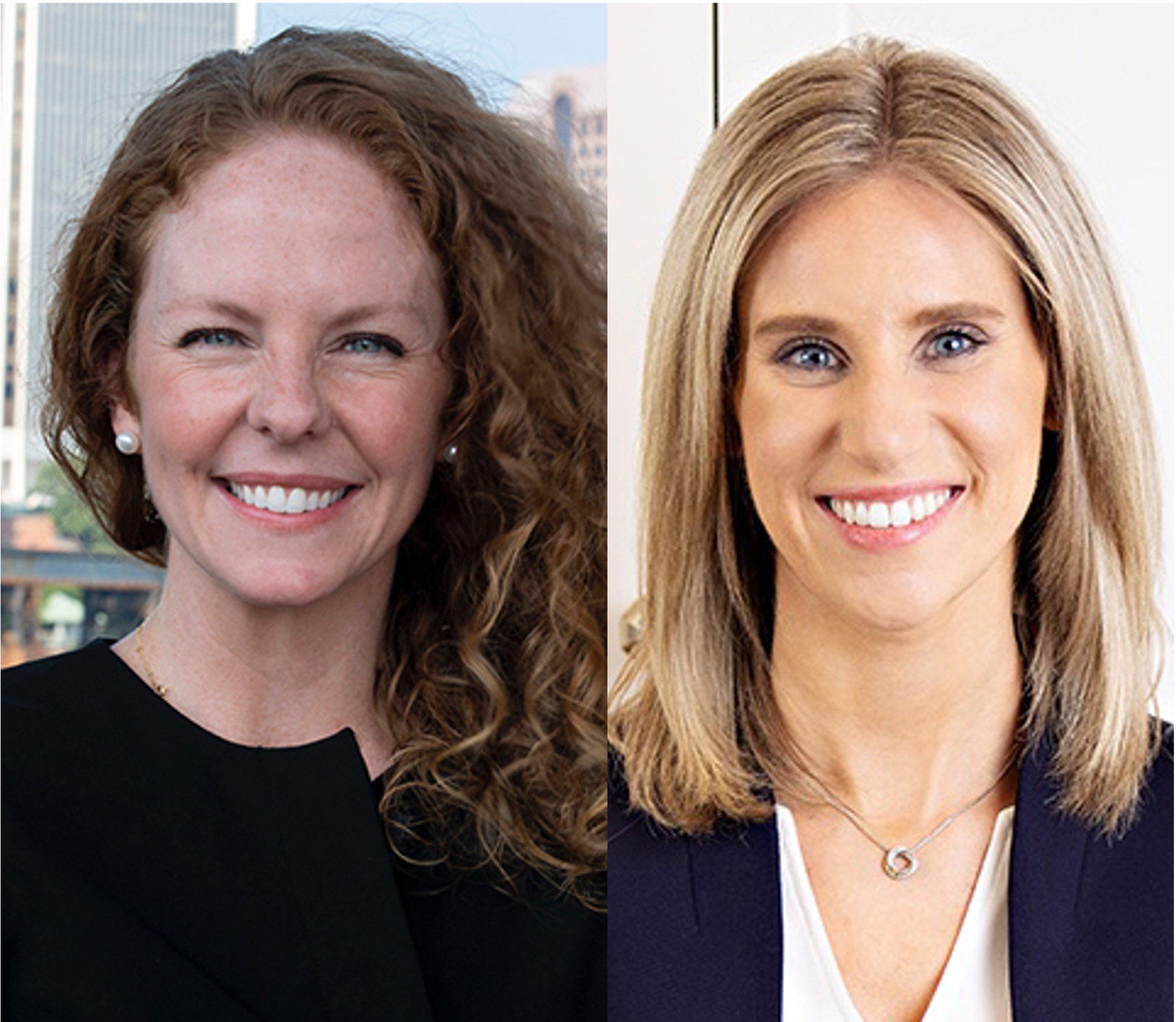 The Herd: New hires, promotions & departures for 24.24.21
Email submissions to [email protected]
departures
Ryann lofchie, program director for the Capital Region VA SBDC, leaves August 20. Kiva duff, formerly of BizWorks, will become Program Director effective August 23
Immovable
Kate R. Hosko is Vice President of the Commercial Office Brokerage Group with Cushman and Wakefield | Thalhimer. She worked with Lynx Ventures and graduated from the University of North Carolina.
Jessica colley and Nadeem Khan we're joining Shaheen Ruth, Martin & Fonville Immobilier as real estate agents.
Kandi hanna joined Liz Moore & Associates.
Jack maestri and Dalton diaz joined Mission Realty at eXp as business partners.
Join Long & Foster Real Estate:
Julie aydlotte joined the Midlothian village office.
Frank LaBeaud Jr. joined the Strawberry Street office.
Rebecca Castro-Imobisa joined the Centerpointe office.
Construction
Jordan howeton joined Vertical builders as a purchasing and estimating specialist. He had been with Hourigan and graduated from Virginia Tech.
Marketing / Advertising / PR
Preston Pezzaro joined Digital Workshop as a paid senior media manager.
TO Xponent21:
Dennis harding is director of operations.
Jillian broadwell is an account strategist. She had been with Virginia Tech.
Courtney turrin was promoted to the post of site manager.
Chuck mccarthy was promoted to Client Services Team Leader.
Finance
Join Davenport & Co.:
Justin corlett is a research assistant.
Ehan Keator is a specialist in institutional products.
Gareth Mancini and Thomas valenza are customer service floats.
Will sharp is vice president, overlay business associate.
Transport
Joe Dillard Jr. is Director of Fair Innovation and Legislative Policy for GRTC. He worked for Hampton Roads Transit and graduated from Norfolk State University.
Consultant
Jessica woodie joined McGuireWoods Council as vice president for digital. She had been to the Republican National Convention.
Engineering
Jeff Bridges and Brad Schurman are shareholders with Balzer & Associates.
Media
Isaac whalen joined Alice Blue as a producer. He had been with Rainmaker Sound Studio.
Hospitality / Tourism
Mike ritchie has been promoted to Senior Director of Digital Marketing at Richmond Region Tourism.
TO Hilton Richmond Downtown:
Stephanie Gasparo and Candace Cindric are sales managers.
Jason trice was promoted to Director of Complex Business Travel Sales.
Business services
TO RoomRVA:
Kelley mccall was promoted to Senior Vice President, Leadership, Community and Resource Development.
Maribeth Conrad was promoted to Vice President, Marketing and Communications.
Sam mayman was promoted to Senior Program Manager, Talent and Workforce Development.
Economic development
Kaylah hurst is responsible for lead generation for the Greater Richmond Partnership. She was a member of the Dominion Club and graduated from Hampton University.
Non-profit organizations
SOAR365's 2021-2022 board of directors: president, Clinton kelly with Atlantic Union Bank; vice-president, Meg low with MH and DH Downs Consulting; Secretary, Eleanor S. Joness with Honoring Choices Virginia; and past president, Chad Logan with Logan & Logan. Members: ric brown; Henry stokes carter with Carter & Shands; Jeffrey Conley with the county of Henrico; Thomas cricchi with Sycom Technologies; Nakeina E. Douglas-Glenn with the Grace E. Harris Leadership Institute, Wilder School, VCU; Thomas horse with Ste. Michelle Wine Estates; Eric Margolin with CarMax; Maureen A. McBride with United Network for Organ Sharing; Chris Mumford with the Martin agency; Jeff Penny with the Marsh McLennan agency; William poole; Valerie Fleming Tillies with the Chesterfield Learning Center; and Anne Waring with Virginia Department of Human Resources Management.