Top 5 Stories of the Day: June 6, 2022
Here's a look at the top 5 stories from June 6, 2022.
Two Nashville police officers shot and injured a 40-year-old gunman Thursday night during an exchange of gunfire inside the Frugal MacDoogal liquor store on Division Street. Read more.
photo by Berry Farms Facebook
The Berry Farms community in South Franklin will host three outdoor movies this summer at Hughes Mill Park. Read more.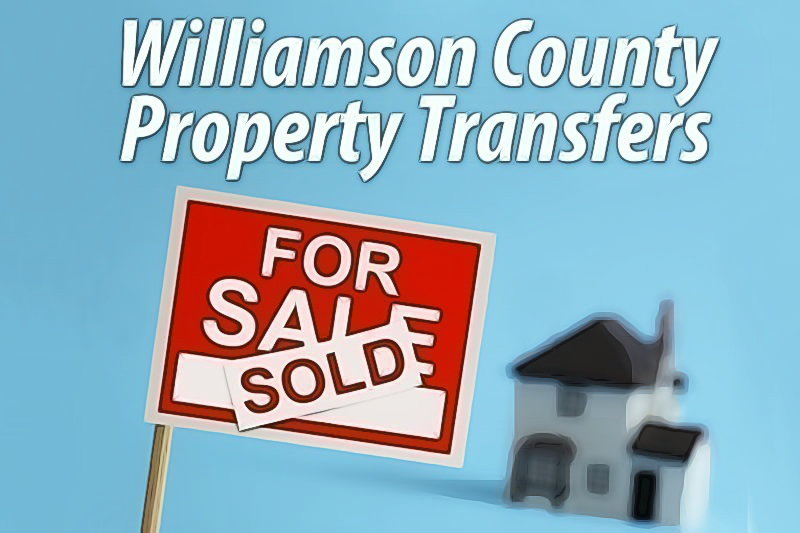 Find out where homes sold from May 16-20, 2022 and for how much during Williamson County's latest property transfers. For more information on buying or selling a home, Click here to contact Susan Gregory with Parks Realty. View previous ownership transfers here. Read more.
From afternoon to evening, especially for locations around and west of the I-65 corridor, heavy to severe thunderstorms will be possible. Read more.
Opry Mills recently announced The Cheesecake Factory® is set to open in Fall 2022. Learn more.